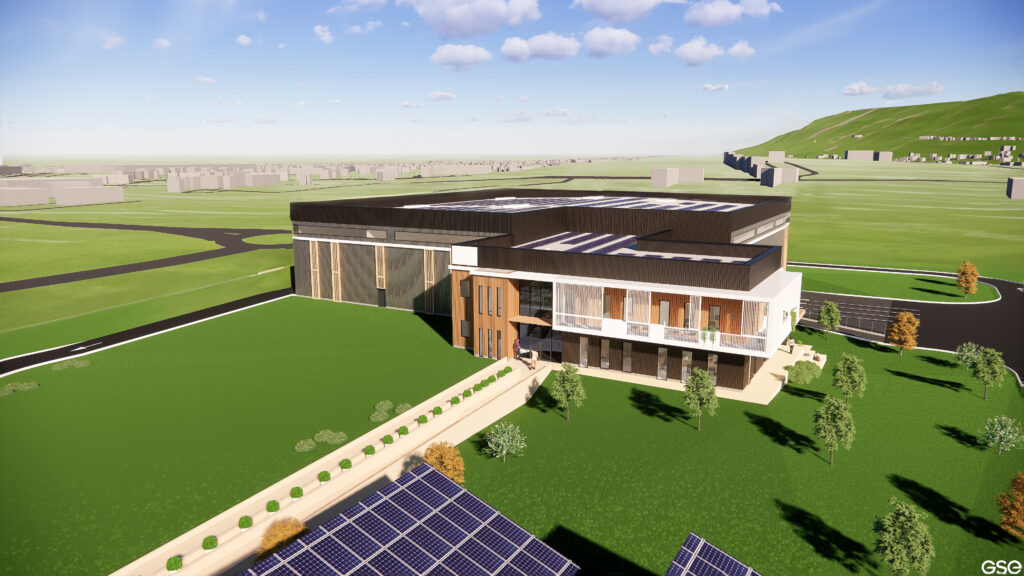 A biotechnology factory project
Featuring four 5,000-litre bioreactors, the plant will be able to produce 200 tonnes of finished product (40 tonnes of active substance). These industrial capacities will contribute to the treatment of 100,0000 hectares, mainly vines, vegetable crops and aromatic plants.
A multi-phase optimisation process
Every year, the Chassieu industrial R&D centre produces 500 kg of active substance, which is required for technical field trials. In 2023, a pilot line will be set up at the Chassieu site. Based on the same technologies as the future plant, this line will be dedicated to optimising production parameters, to ensure optimum start-up conditions for USIBIAM. See more on Amoeba's industrial process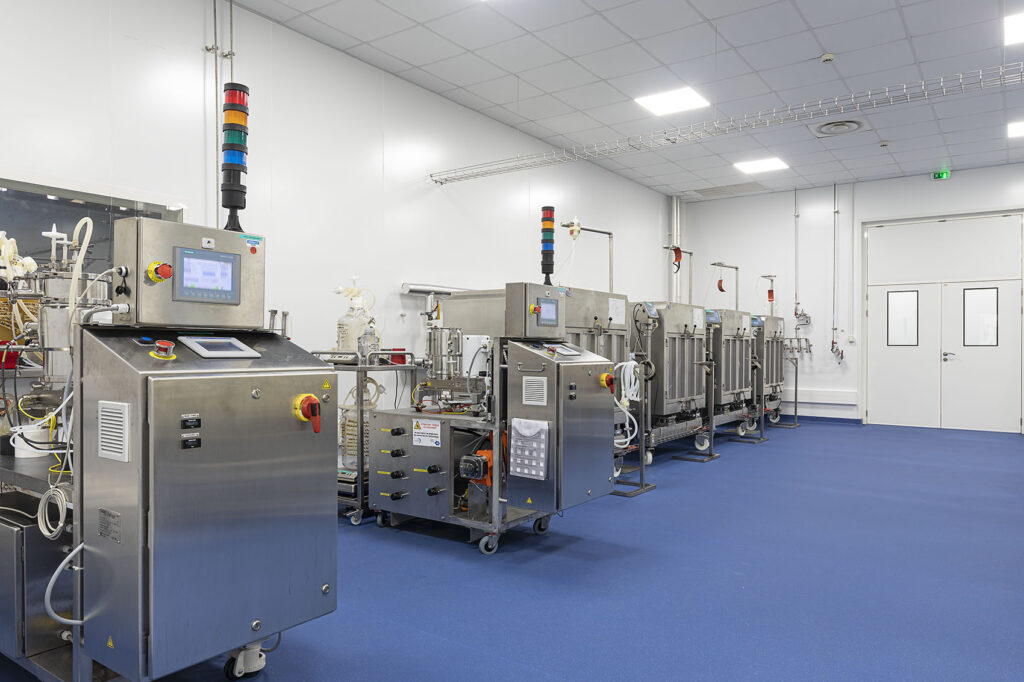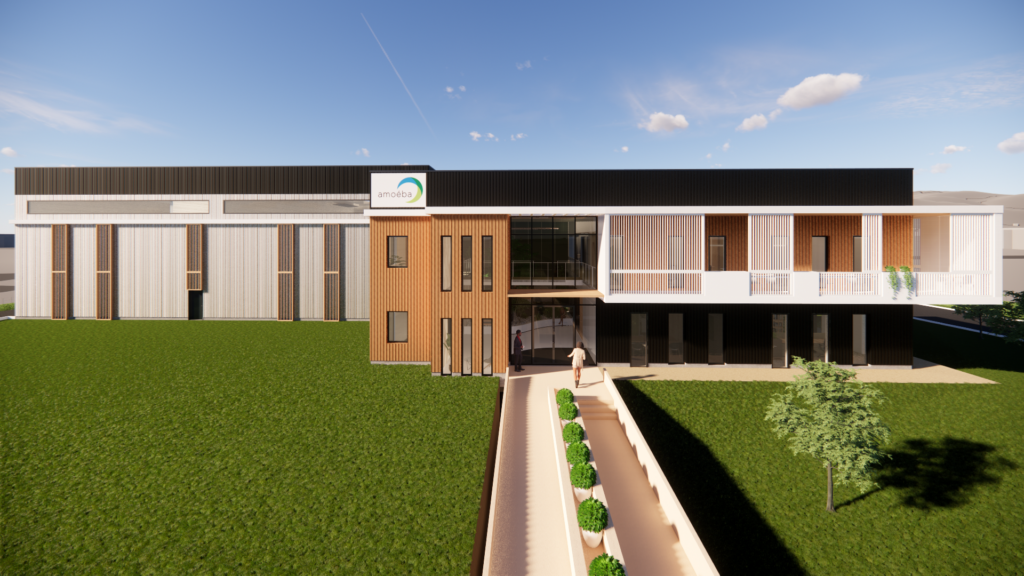 A technological and responsible model for tomorrow's factory
The production plant in Cavaillon will incorporate Artificial Intelligence 4.0 into its process for greater responsiveness and agility. By continuously acquiring production data, we will be able to optimise performance monitoring to ensure the long-term profitability of our facilities.
In addition to its technological approach, USIBIAM is committed to the values of sustainability by integrating the new Hauts Banquets business park dedicated to naturalness.
Its eco-responsible commitments include
Constructing an efficient building

Performance and living comfort
For the very first time in France, Amoéba will be part of the first low-carbon business park and will be creating 25 qualified jobs to develop a local biocontrol industry with a promising future.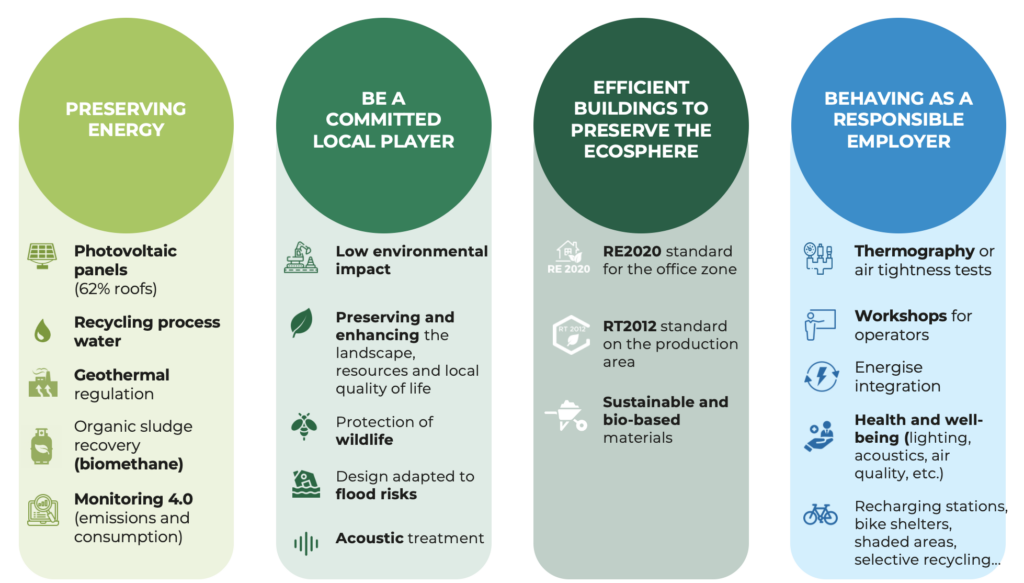 USIBIAM – Project Presentation

Permit application: Amoéba announced the application for building permission for the USIBIAM project in a press release published on February 16, 2023.
Approval of building permit: Amoéba's project was approved after 3 months of review, thanks to solid commitments to respect biodiversity and employees. The municipal building permit order was issued on June 12, 2023.
Third-party recovery and final act: The final act, i.e. the definitive land purchase, is scheduled for the end of September 2023. This period corresponds to the end of the third-party recovery phase.
Construction phase: Building work is expected to start in the 4th quarter of 2023.