An amoeba to help the eco-industry
Willaertia magna C2c Maky
Amoéba develops applications by exploiting the characteristics of the amoeba Willaertia magna C2c Maky. This amoeba has been isolated from the environment and has natural properties.
Discover
Business
Amoéba is a Lyonnaise cleantech, an innovative player in the treatment of bacterial risk.
At the crossroads of environmental protection and public health issues, we are developing a three-fold scientific, industrial and commercial expertise. The company is developing around multiple applications using the amoeba Willaertia magna C2c Maky in the prevention of microbiological risk for water treatment, human wounds and plant protection.
Discover Biocontrol
We found that mechanically lysed amoeba Willaertia magna C2c Maky exhibited strong fungicidal properties.
First on oomycetes (microorganisms close to fungi and responsible for mildews) then on phytopathogenic fungi such as rusts, powdery mildew, etc.
This has been demonstrated in laboratory tests and then, since 2019, has been verified in field trials.
Learn more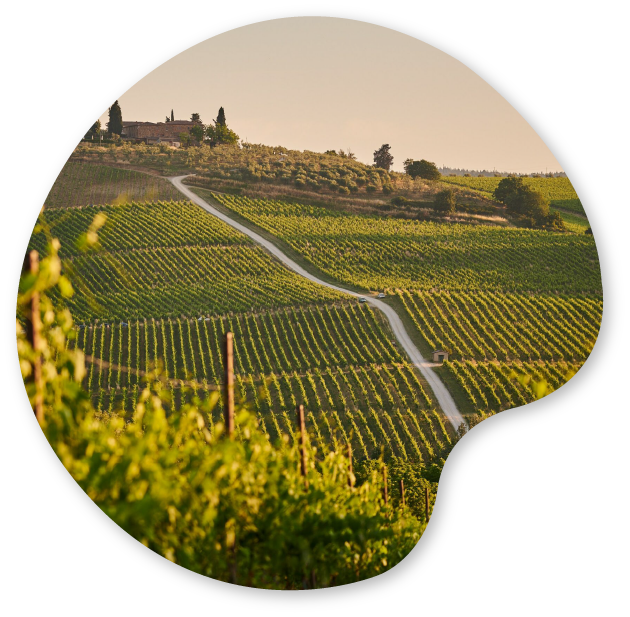 Biocide
The only biological biocide that can be used in air cooling towers, with no hazard class for human health and the environment.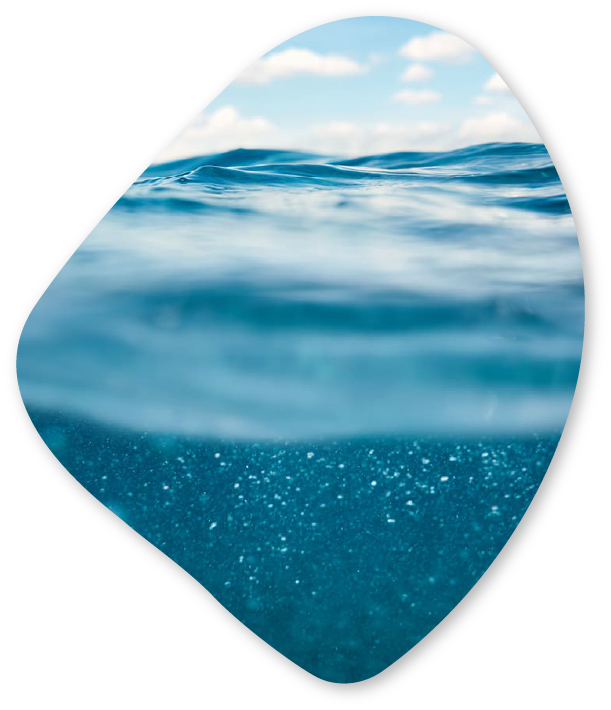 Water treatment
Our disruptive biocide helps control the level of Legionella, both those present in the water and those colonizing the biofilm.
The effectiveness of the biocide is due to the natural properties of the amoeba Willaertia magna C2c Maky, which predates pathogenic bacteria and other free-standing amoebae.
For the first time in 50 years of industrial water treatment, Amoéba is giving industry the opportunity to choose a responsible alternative.
Learn more
Testimonials
The industry professionals testify about their experiences with the biological biocide BIOMEBA.
Dalkia
Jean-Michel CLAUDE
Häagen Dazs
Olivier BERTRAND
All our testimonials
Research & Development
Other research is currently being conducted in order to make the best use of Willaertia magna C2c Maky's different properties.
These properties open up a wide range of applications, particularly at the interface between health and environment fields.
All about it
'' A UNIQUE MICRO-ORGANISM ''